₹ 449.00
Regular price
₹ 449.00
Sale price
Unit price
per
Sale
Sold out
Cold-pressed virgin edible oil made from organically Kalonji seeds.
Shelf Life: 12 Months
Description

How To Use:
* It can be used for hair massage with Coconut oil
* It can also be consumed in raw form, around 10-15ml
* It could help strengthen the hair.

Benefits:
* A relief for acne, good alternative of benzoyl. Contains thymoquinone which may have cancer-fighting powers.
* Not only does it make your food tasty but also it fights against cold and cough.
* These Nigella Stiva seeds are also considered helpful in hearing disorders, diabetes, obesity high blood pressure and rheumatoid arthritis.
* According to some studies, sperm count in men are also boosted by this and it helps them swim faster.

Storage Information

Store at Room Temperature
FAQ

Q1. Does Black Seed Oil darken hair?
Answer: Black Seed Oil is high in linoleic acid, which helps rejuvenate your hair follicles and thereby prevents premature greying. It prevents the reduction of black-pigment cells, so your hair remains black and shiny for a longer time.

Q2. Can Black Seed Oil be consumed orally?
Answer: Blackseed Oil can be consumed raw or lightly toasted because it's medicinal. But make sure you take it in a moderate amount.

Q3. Does Black Seed Oil darken skin?
Answer: Black Seed Oil contains powerful antioxidants which help eliminate harmful, free radicals from skin cells and promote re-pigmentation. Due to this, your skin is rejuvenated and immune to any other skin-related issues.

Q4. How to use Black Seed Oil for arthritis patients?
Answer: Evidence suggests that Black Seed Oil when taken orally. can help one with rheumatoid arthritis relief and pain management due to its ability to supplement suppressed inflammation.

Q5. What are the Black Seed Oil benefits for men?
Answer: Though there have been no clinical trials, studies have suggested that Black Seed Oil, rich with antioxidants, helps protect male sperm from any damage. It may also help one with erectile dysfunction (ED) by balancing sugar levels and lipid cholesterol levels.
Offers

Get 5% Discount on Prepaid Orders
View full details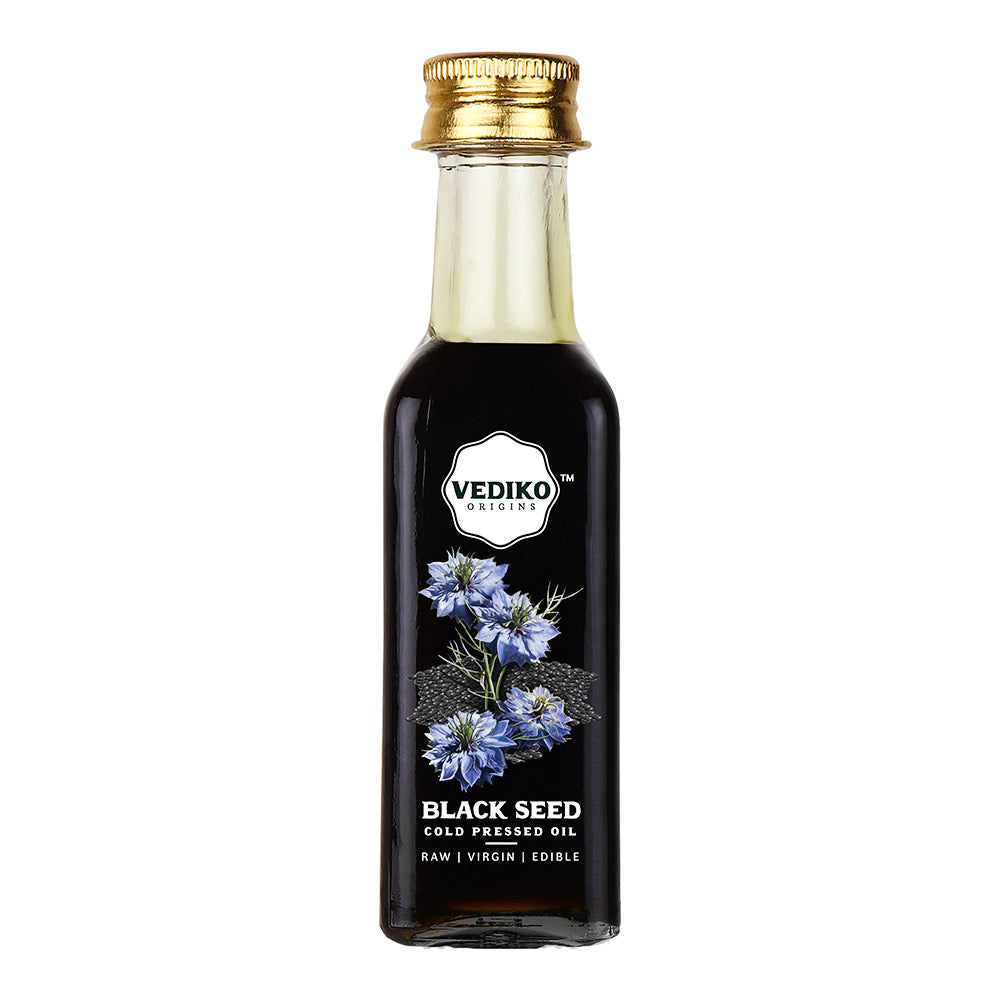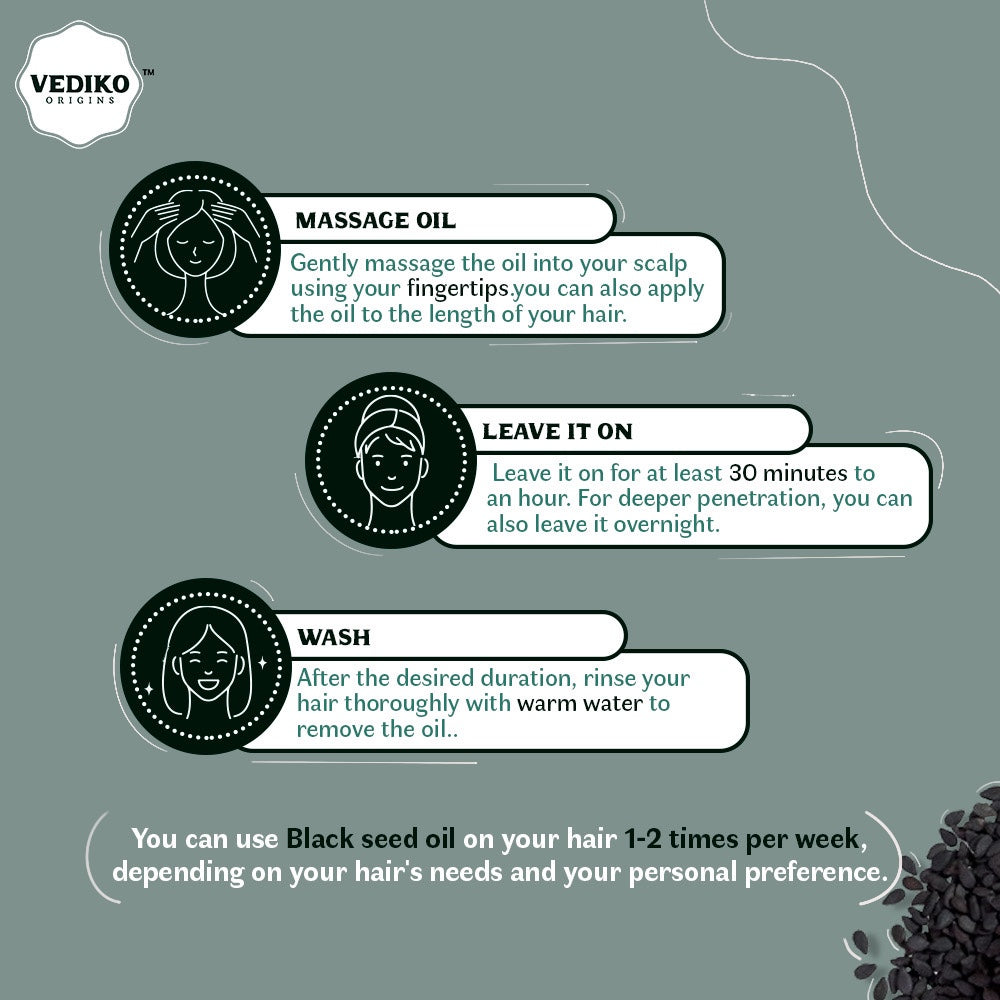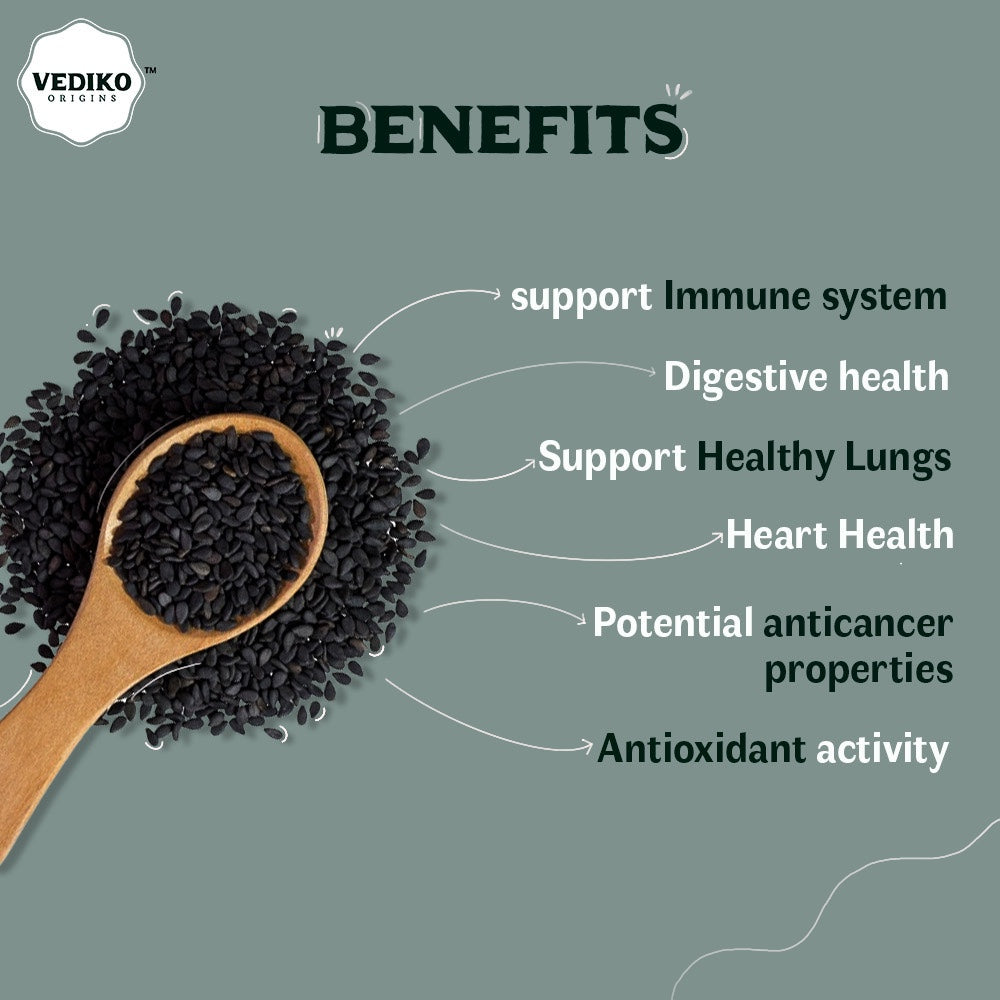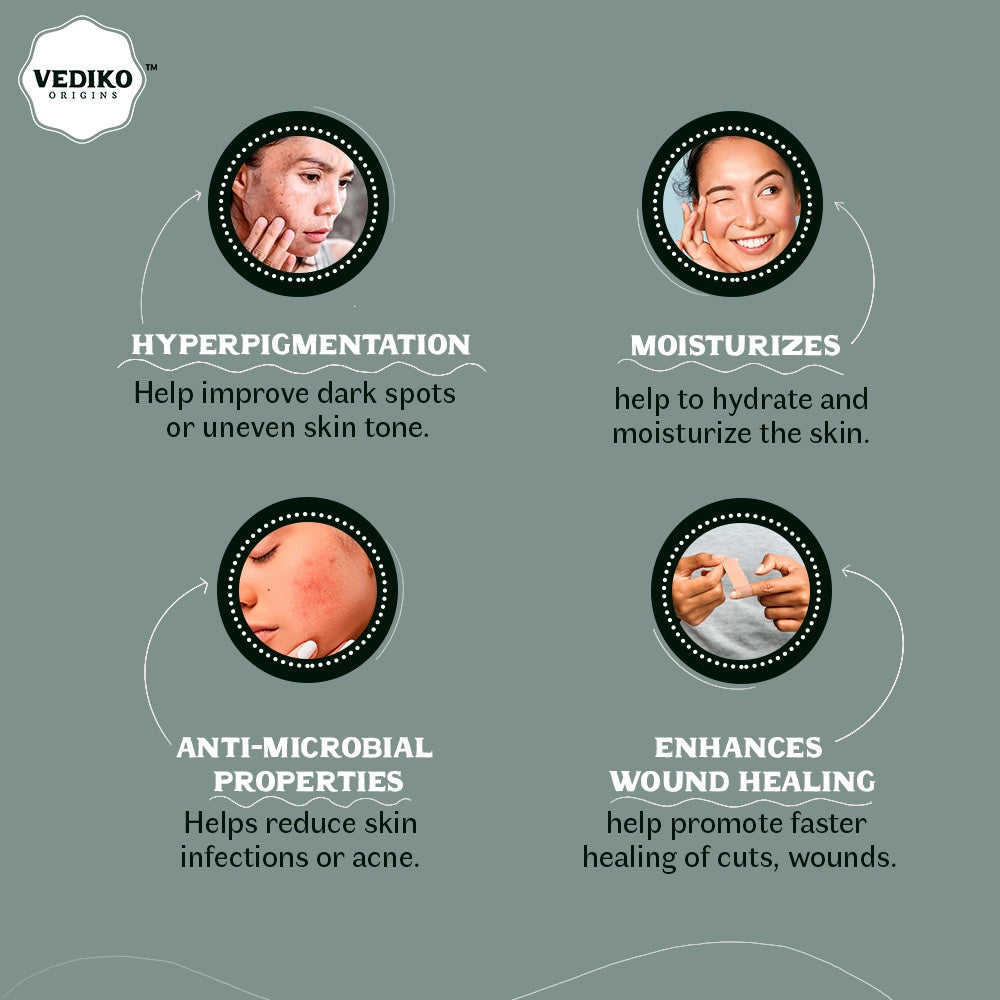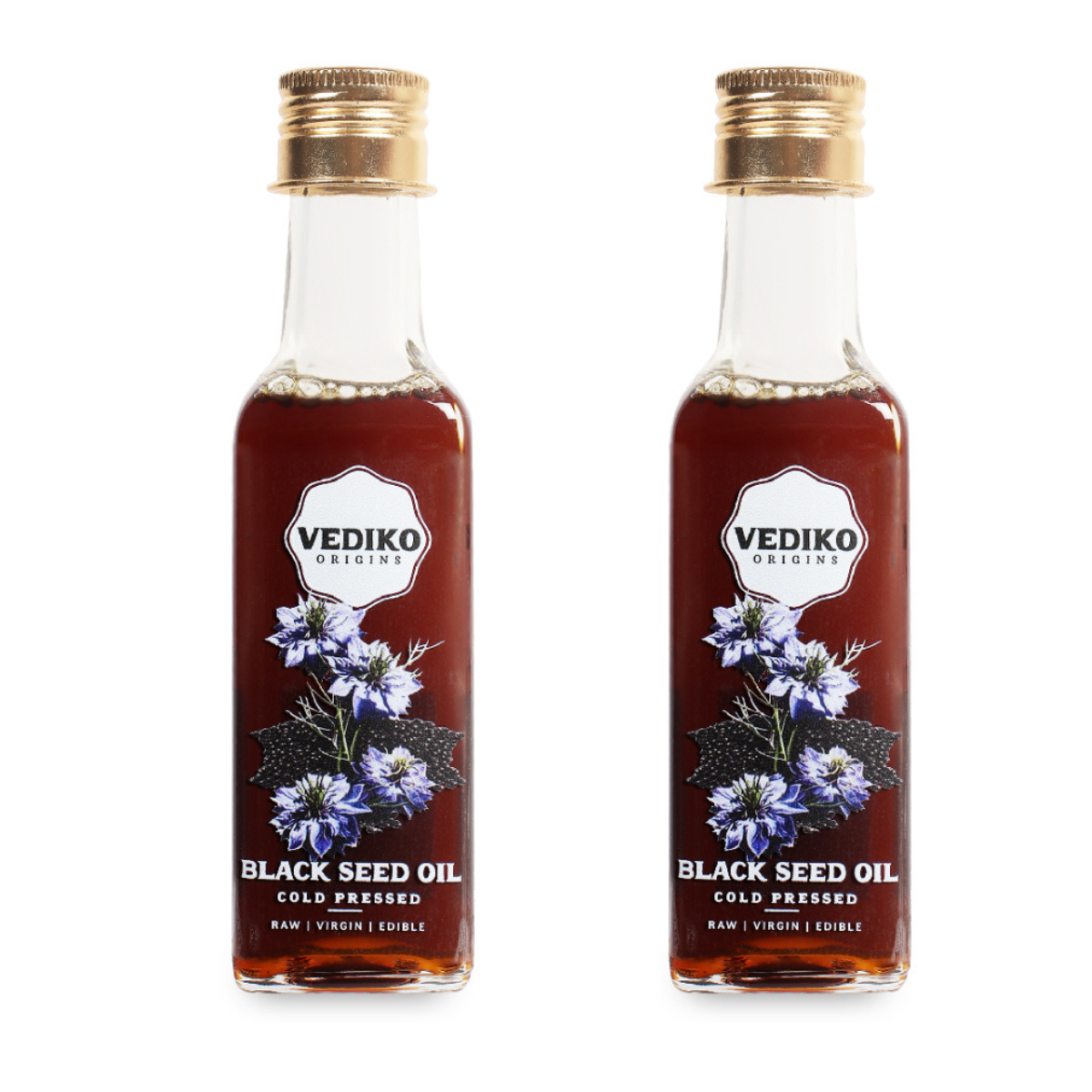 Our honest Process
Our Cold-Pressed Kalonji Oil is made from organically grown Kalonji Seeds, Cold Pressed at a very slow RPM. So that minimal heat is generated in the extraction process. Keeping all the nutrition and properties intact.